WASHINGTON, D.C. — Last week, the nation was gripped by the story of the so-called "MAGABomber," who sent about a dozen homemade pipe bombs to prominent Democrats, all outspoken critics of President Donald Trump. The response from the White House has generally been to downplay just how much the suspect — Cesar Sayoc — was a devout follower of Trump's, and play up what they say is the media's culpability for stoking Sayoc's anger with all their negative, or as the president calls it, "fake," news about the administration.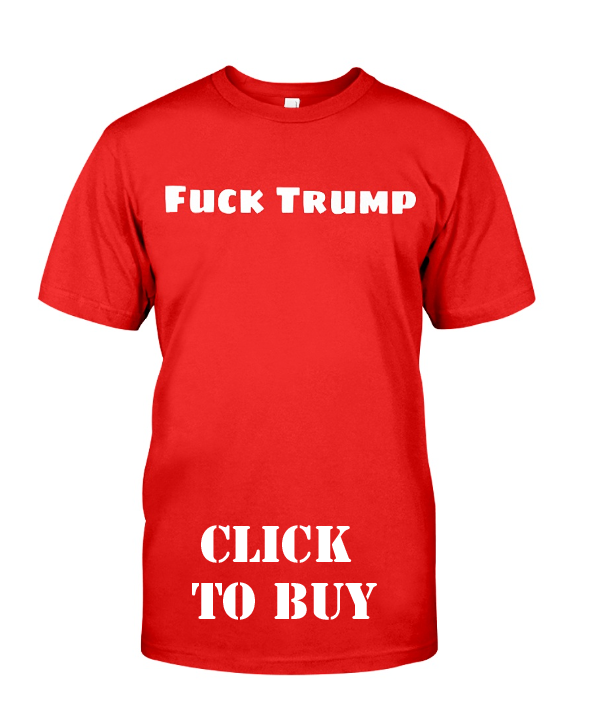 Deputy Jr. Press Secretary Tom Thompaulsen held his own press conference two days ago, and he didn't blame the media at all. Instead, he blamed another group entirely — Democrats. It might seem out of place to blame the people who were getting bombs sent to them for getting bombs sent to them, but Thompaulsen delivered an impassioned, fifteen minute speech doing just that. We've condensed Thompaulsen's press conference to the most memorable moments, and you can watch them below.
James' newest satirical compilation is out now and available from Amazon, Barnes & Noble, and soon at WalMart.com.